L.A. County Jewelry Auction (Feb. 18-23)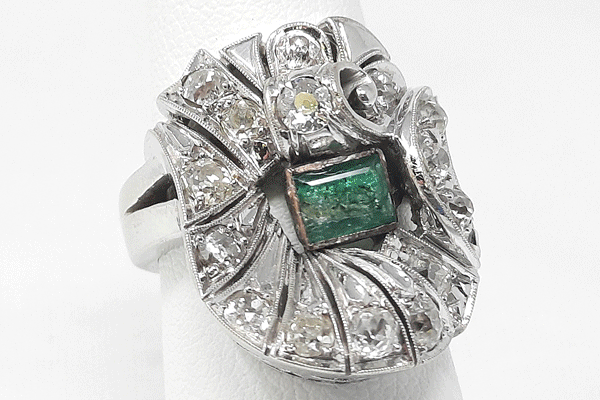 Court Ordered Online Auction
Conducted on behalf of the Los Angeles County Public Administrator and Treasurer & Tax Collector. All Items Come From LA County Estates and will be Sold to the Highest Bidder. 15% Buyer's Premium
New bidders ONLY
Go to Login and sign up for an account with your contact and credit card details.  We validate your credit card with a temporary charge of US $1.
(allow 24 hours for approval)
Go to Upcoming Auctions and click on register to bid for each specific auction you wish to bid.
You will receive an email notification once you are approved.
Bid Deposit: $100
Complete the Bid Deposit / Photo ID Form with your credit card deposit authorization and your Government issued photo ID (EX: driver's license or passport); Personal photos do not qualify as photo ID.
Preview is online via the auction lot descriptions and photographs, and by appointment only, Friday, February 19 from 9am – 11am and at 1pm at the Los Angeles County Public Administrator Warehouse, 16610 East Chestnut Street, City of Industry, CA 91748. Book Your Appointment for Friday, February 19.
16610 East Chestnut Street, City of Industry, CA 91748
In-person removal is by appointment only.  Shipping available for most items. (See "Removal" below)