Online Auction: Single Family Home, 1245 Miracanon Lane, Santa Barbara, CA
Single Family Home in Santa Barbara, CA
3,051 ± sq. ft. single family home with 4 bedrooms, 2.5 baths, fireplace, and 2-car garage. Located on a half-acre lot in an Alta Mesa neighborhood.
SINGLE FAMILY HOME 3,051 ± sq. ft. Mediterranean style home with 4 bedrooms, 2.1 baths, kitchen, living
room, dining room, family room, 2nd floor den, 2 fireplaces, patio, covered porch, and attached 2-car garage. Located in the Alta Mesa area of Santa Barbara. Note: The property had water damage that was remediated and will be sold in "as is" condition.  Per the stated Terms of Sale, this property is sold AS IS WHERE IS WITH ALL FAULTS including any building violations for the property as a whole that may apply (including but not limited to fines and penalties).  Clear Title will be transferred via a Government Deed.
Utilities: Electricity, Gas, Water, Sewer
2022/23 County Taxes: $14,150.50 ±
Floor Plan: View Floor Plan
Starting Bid: $500,000
Bid Increment: $2500
Sale #: 24-66-839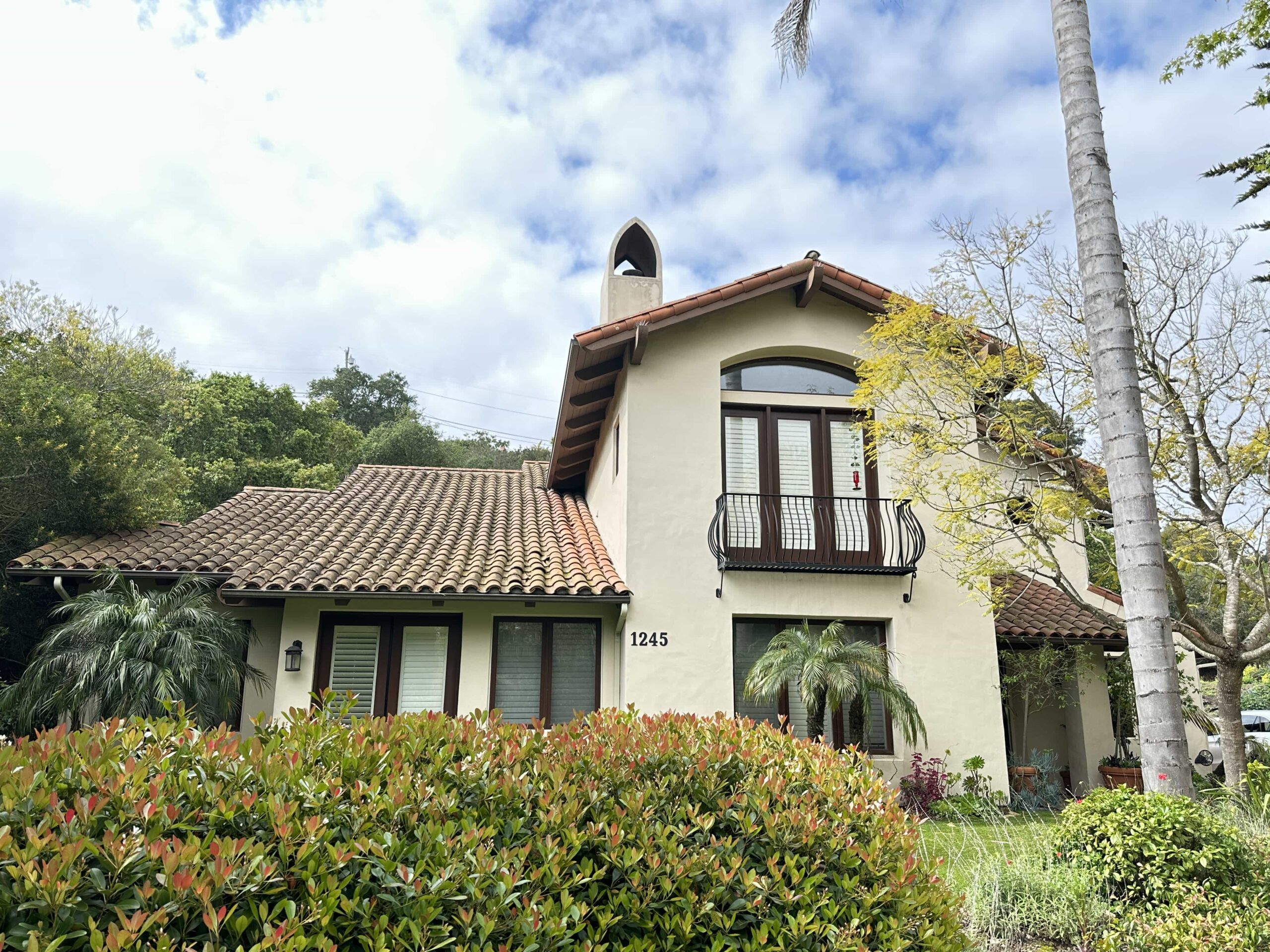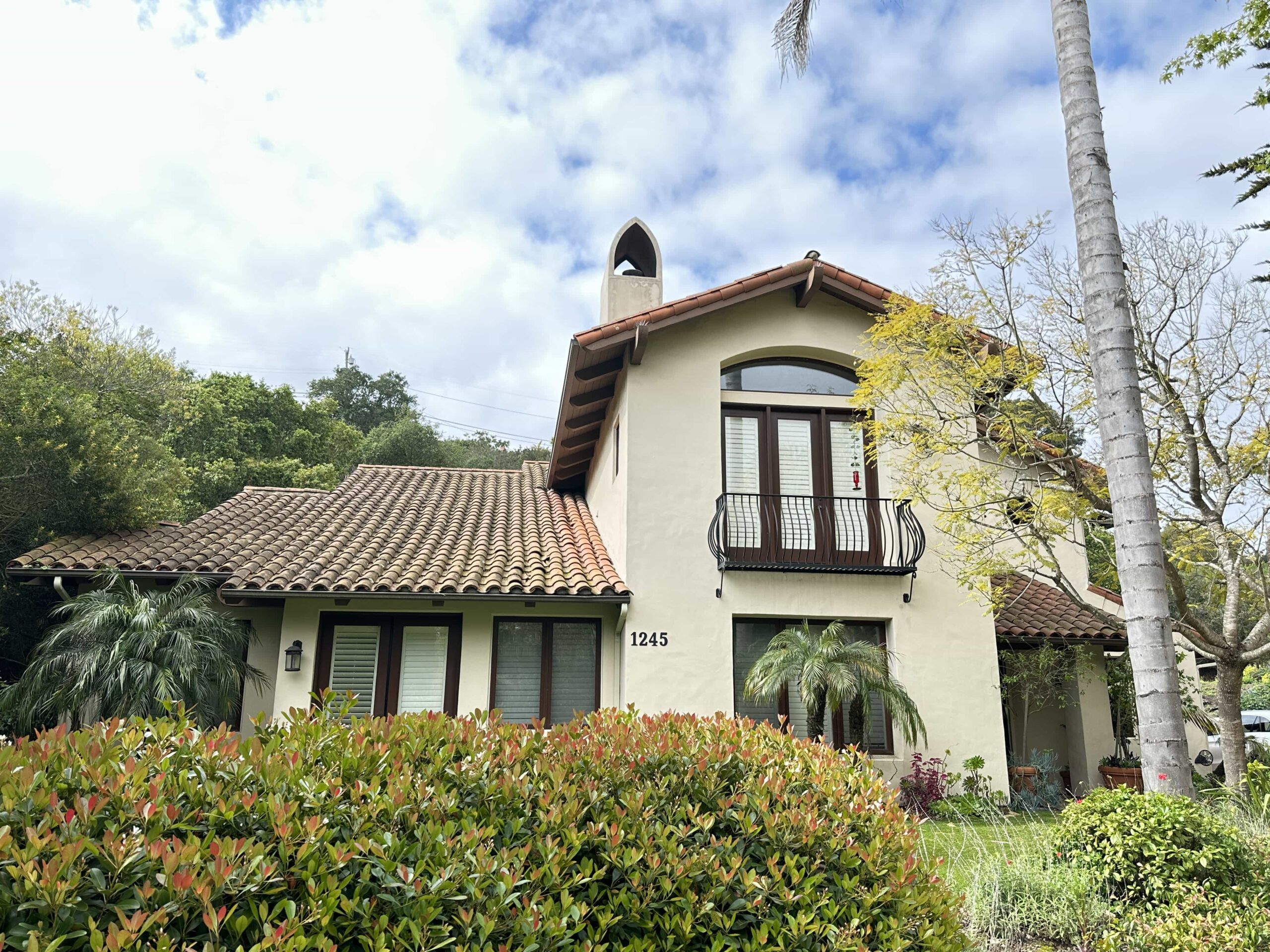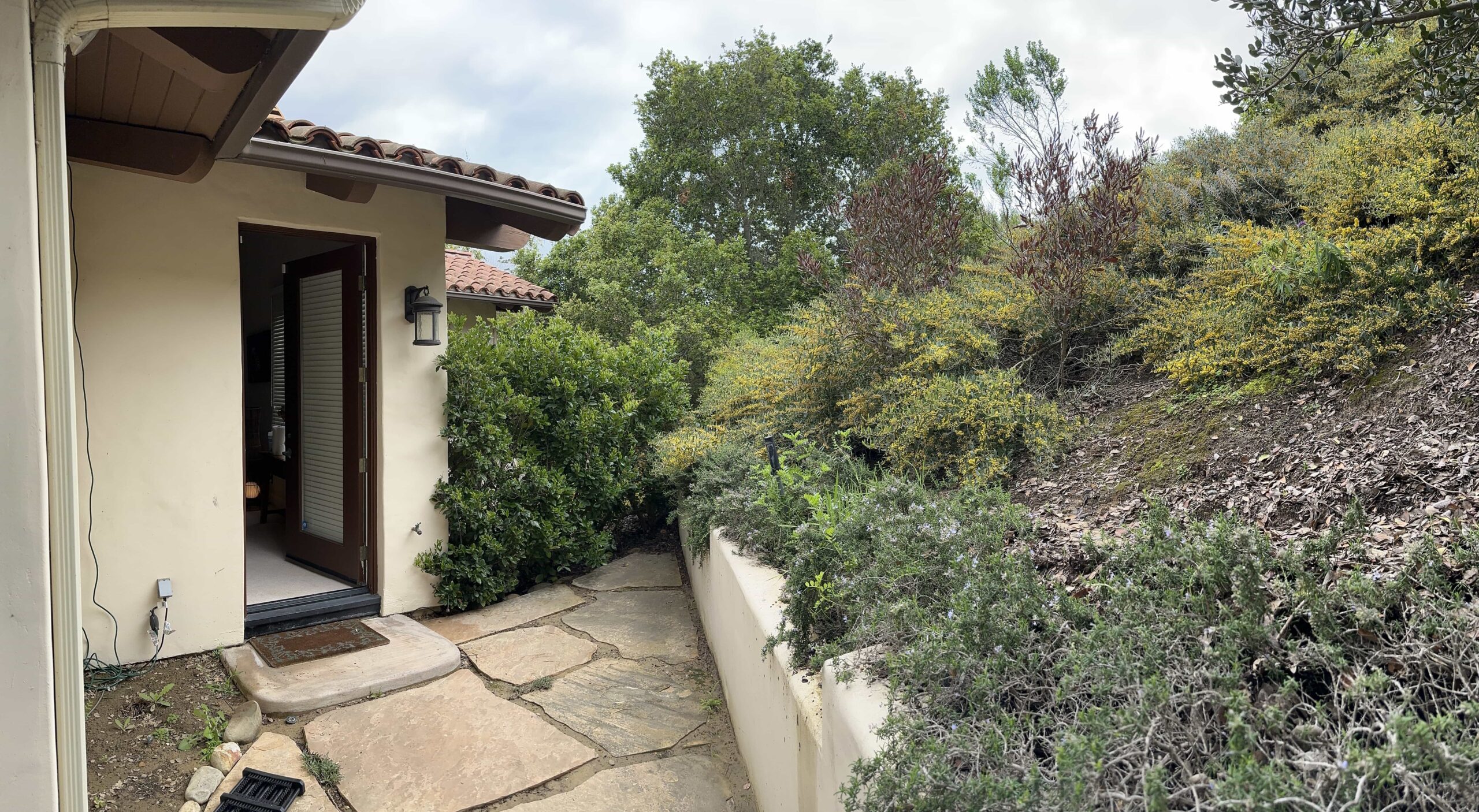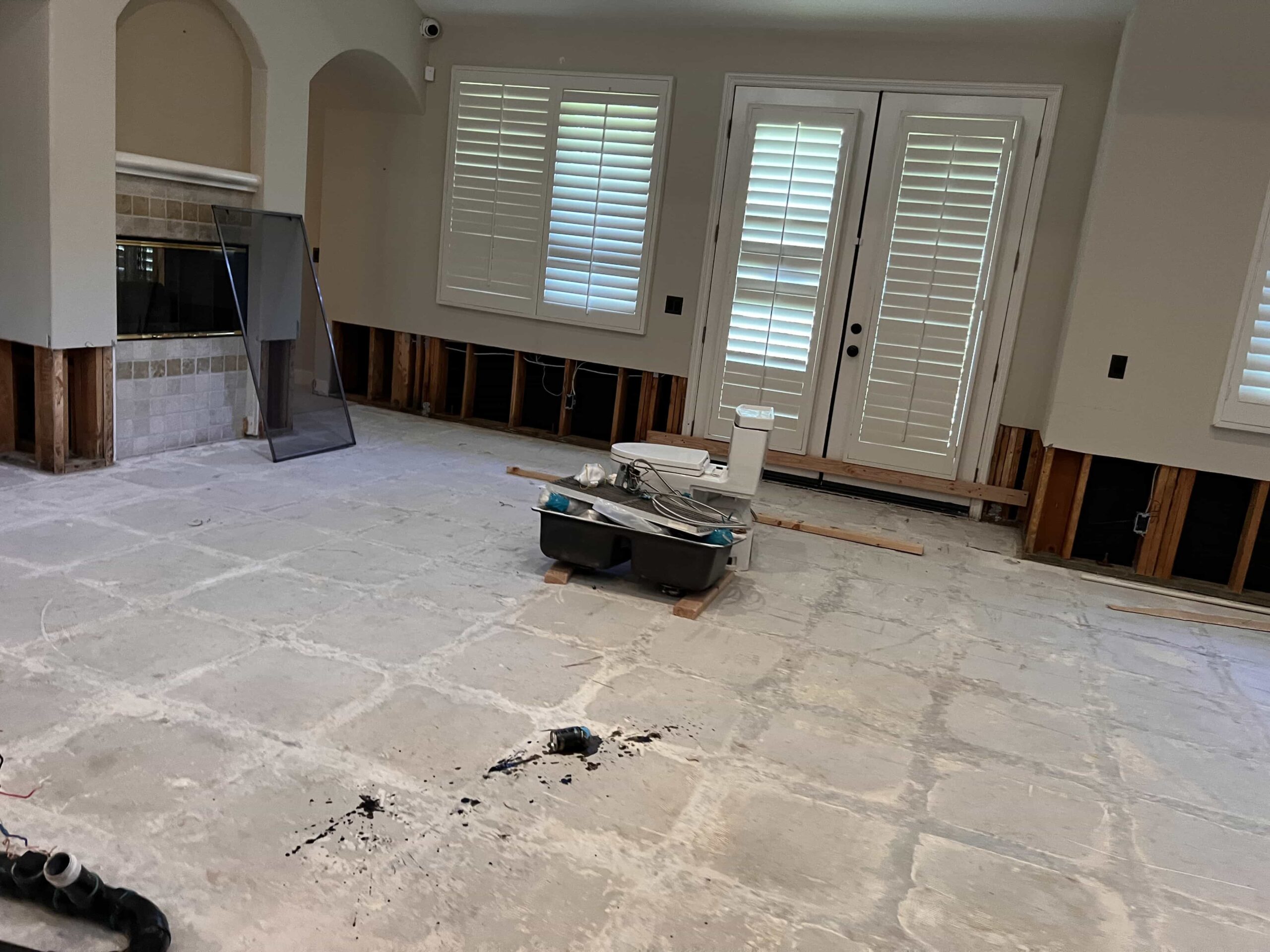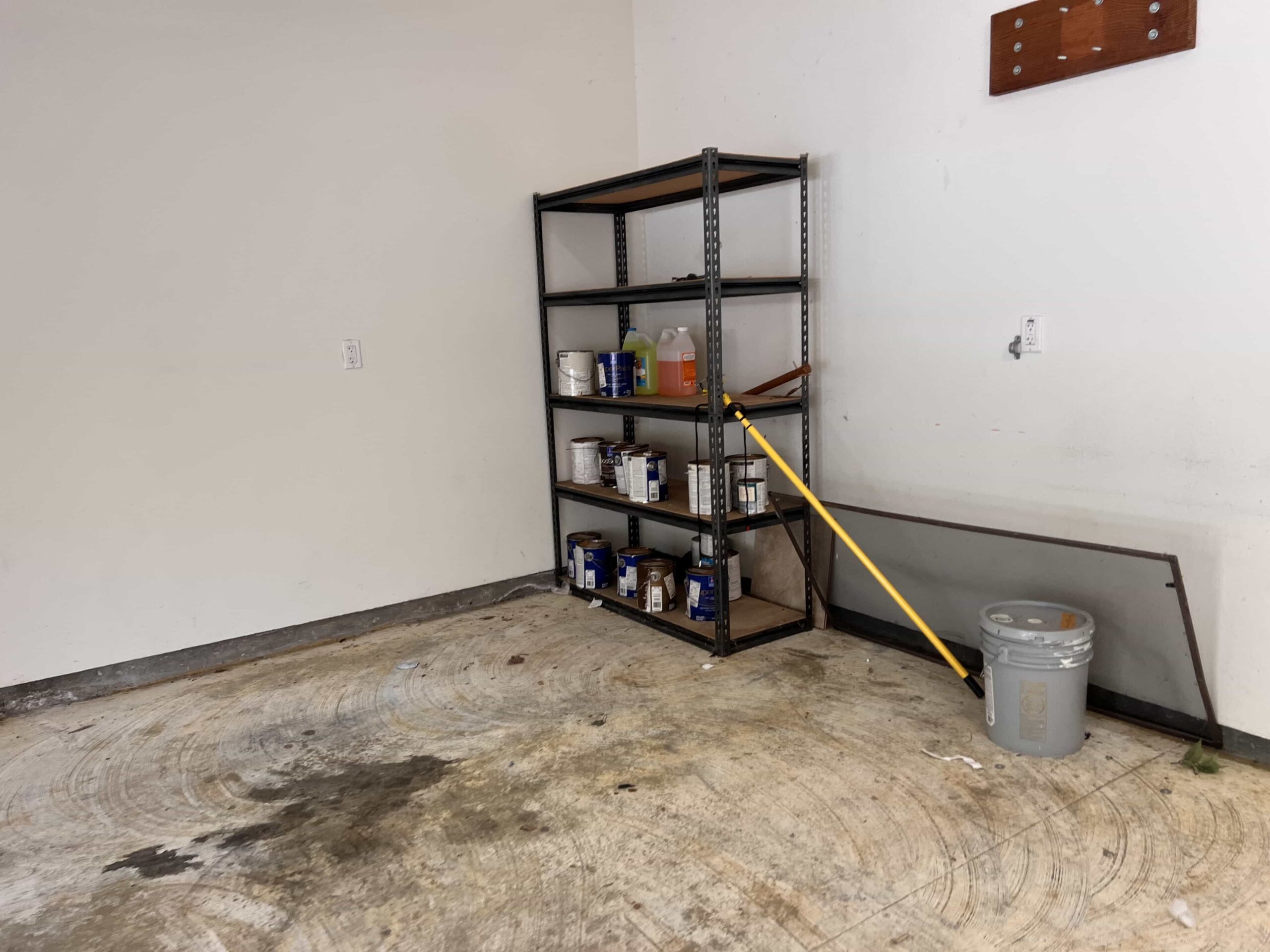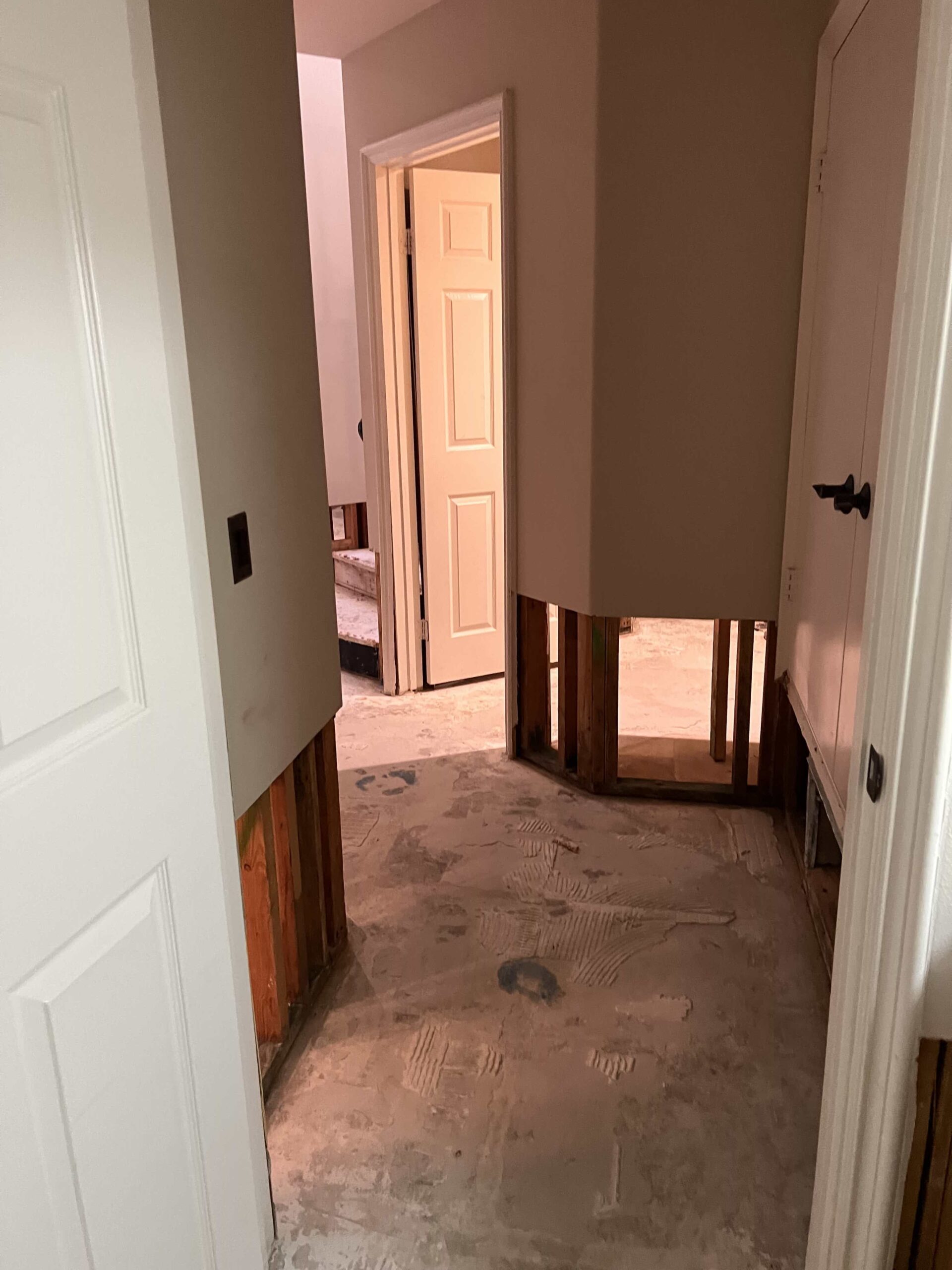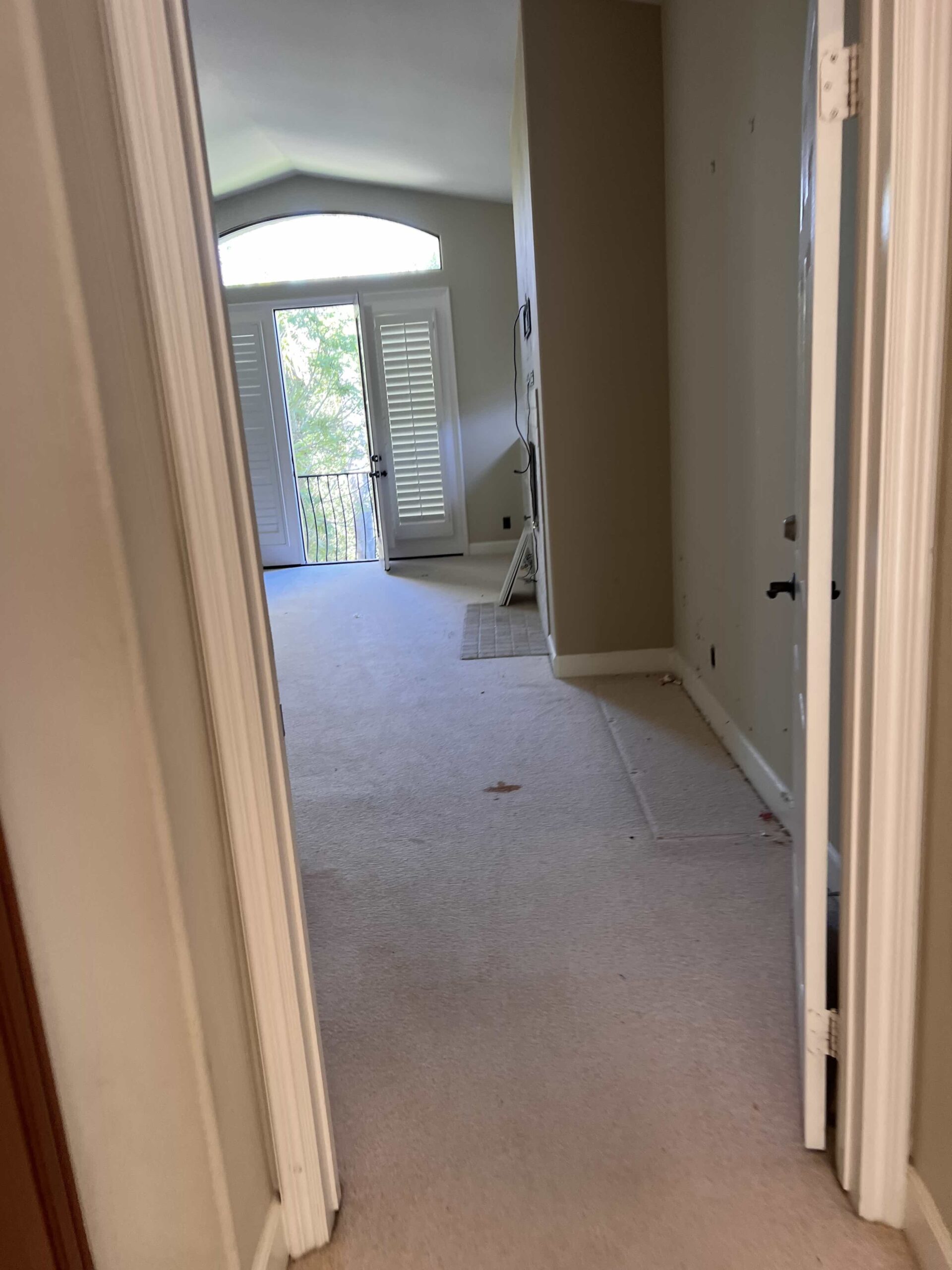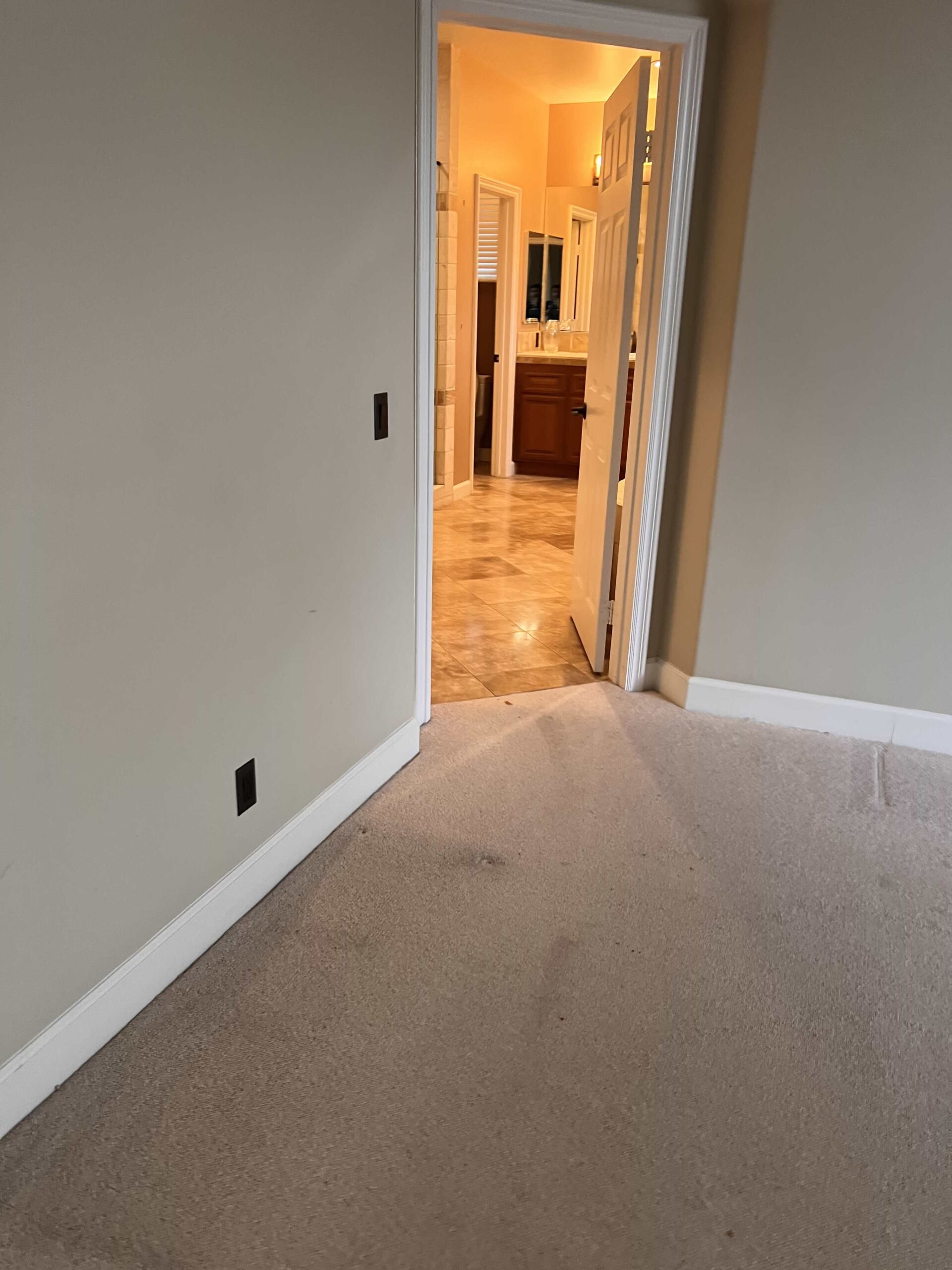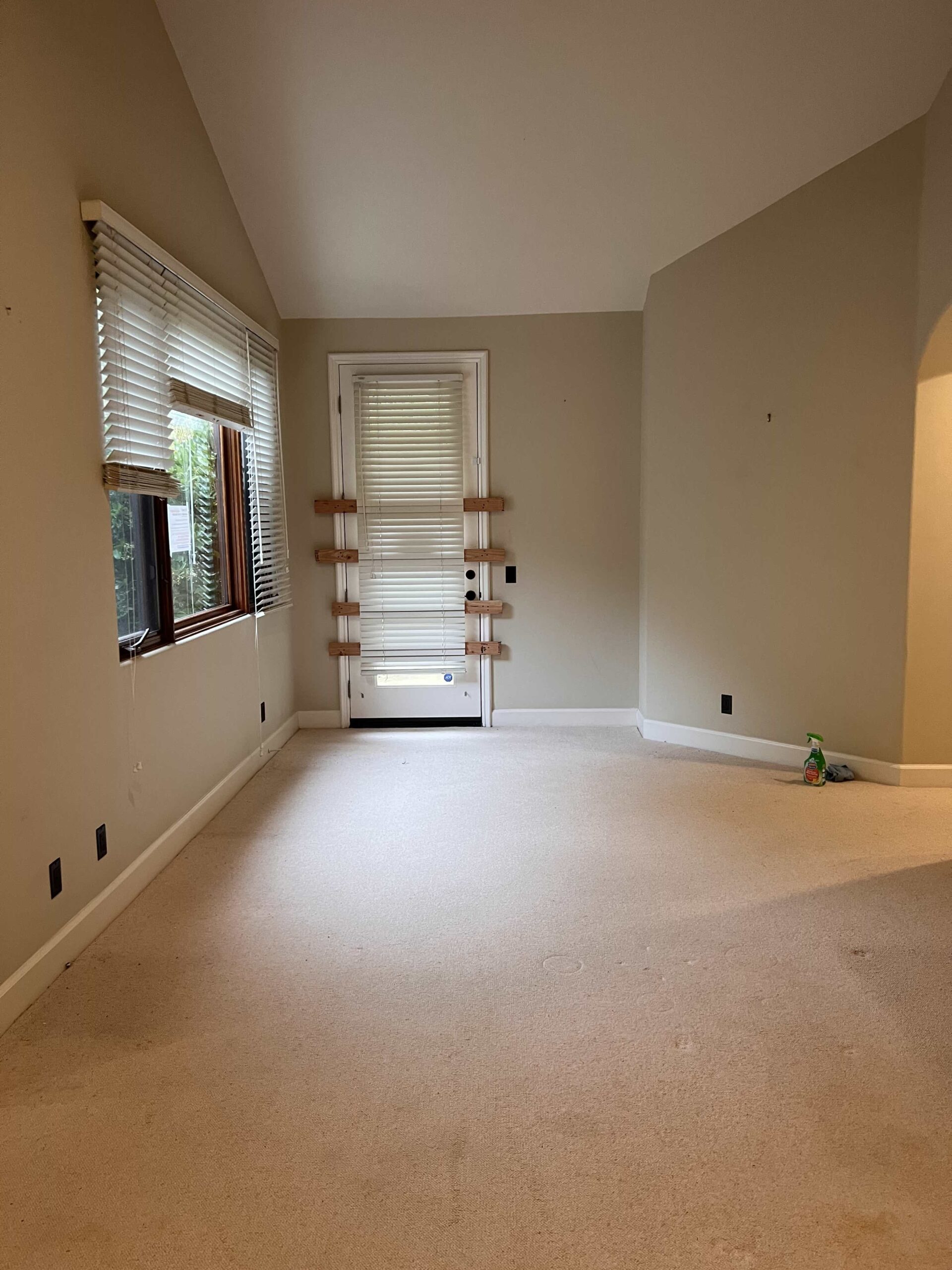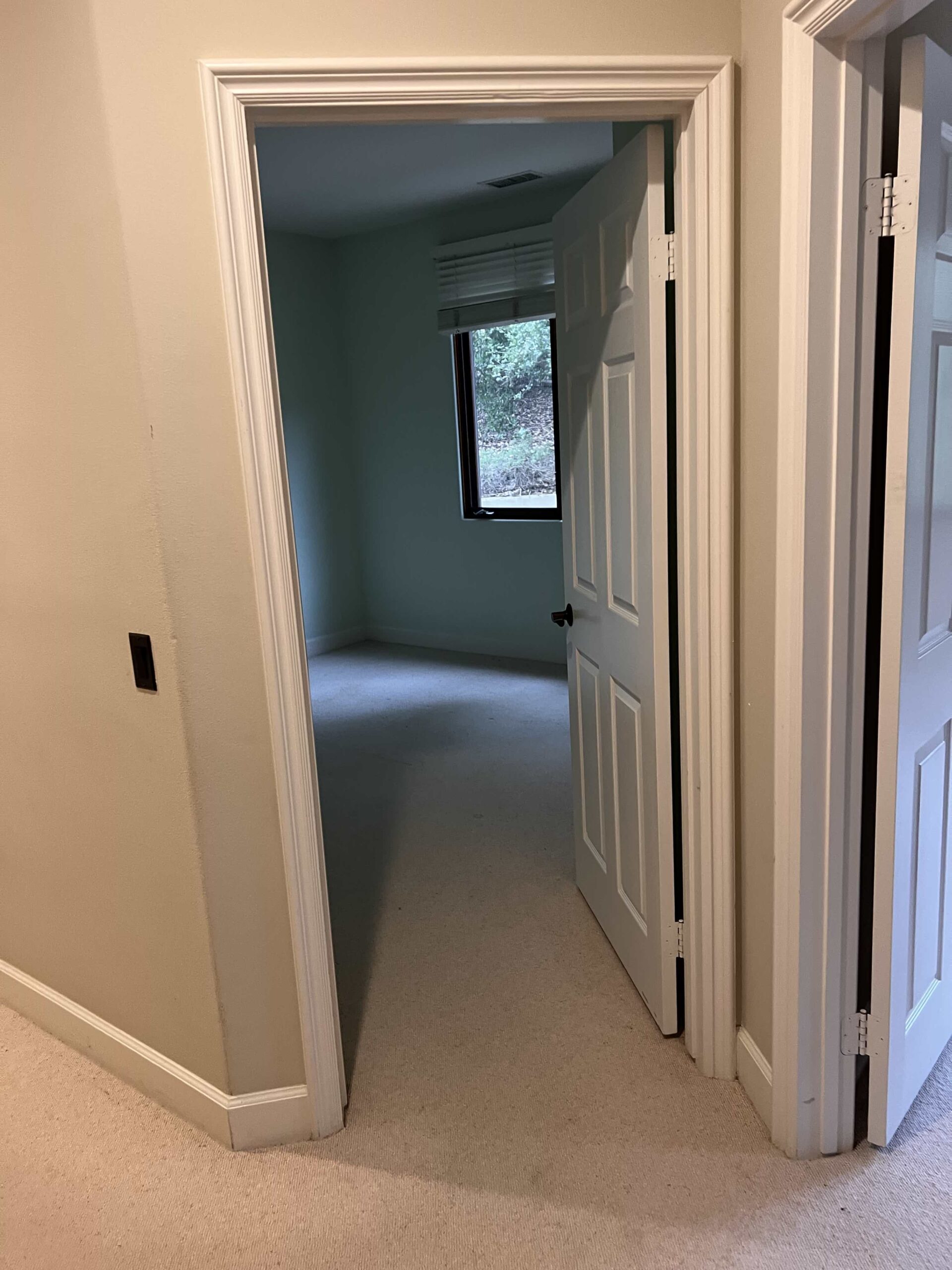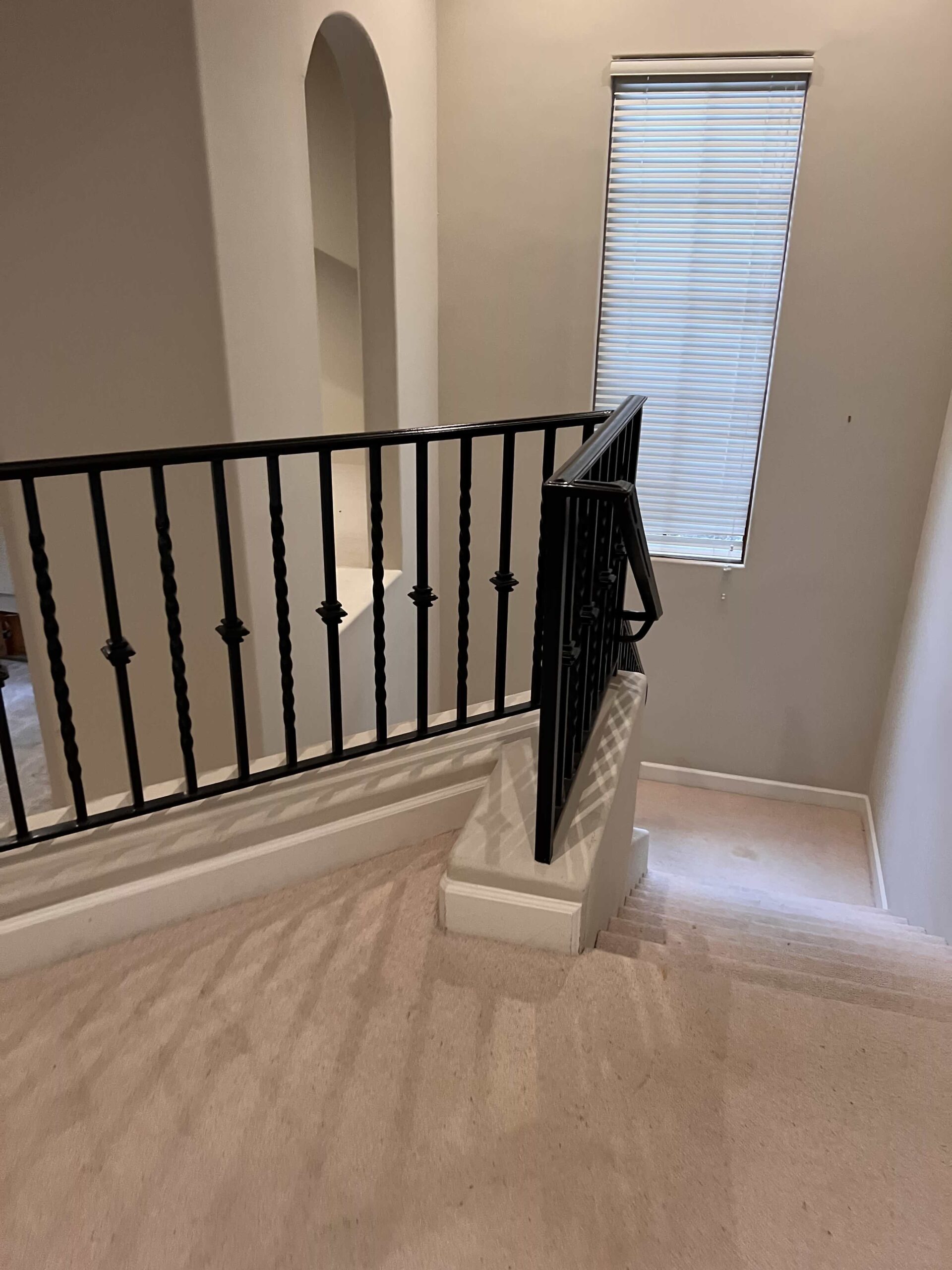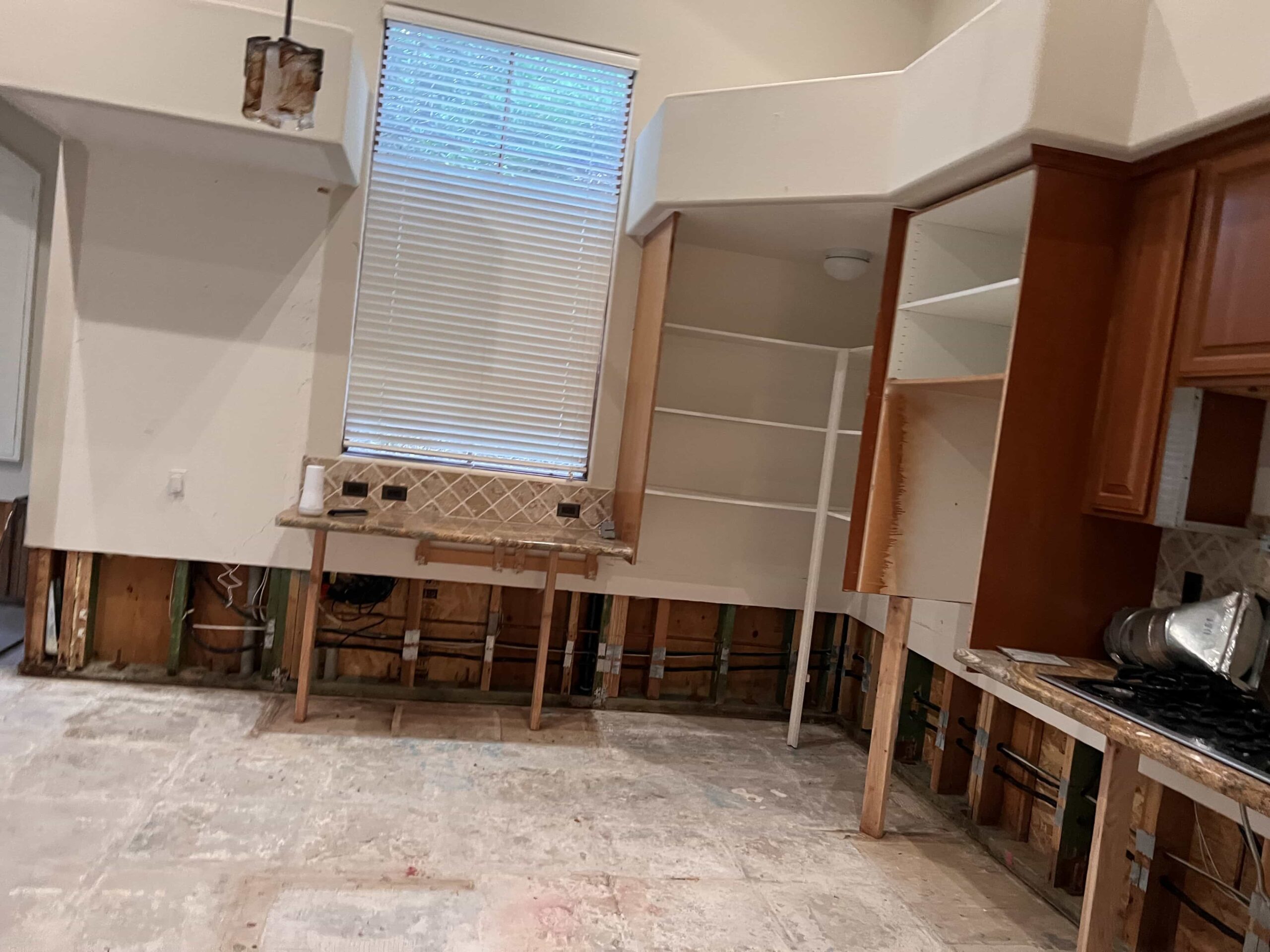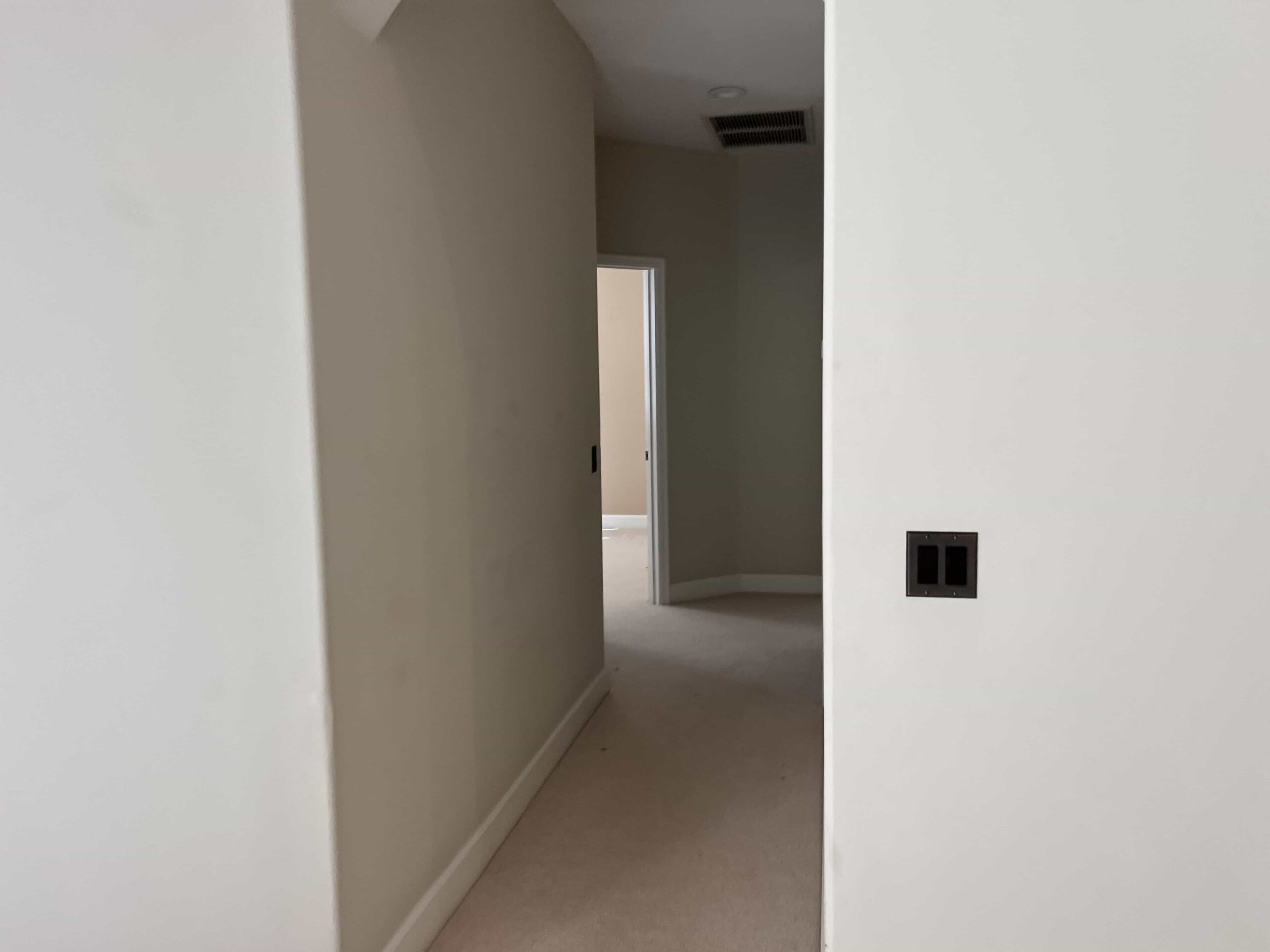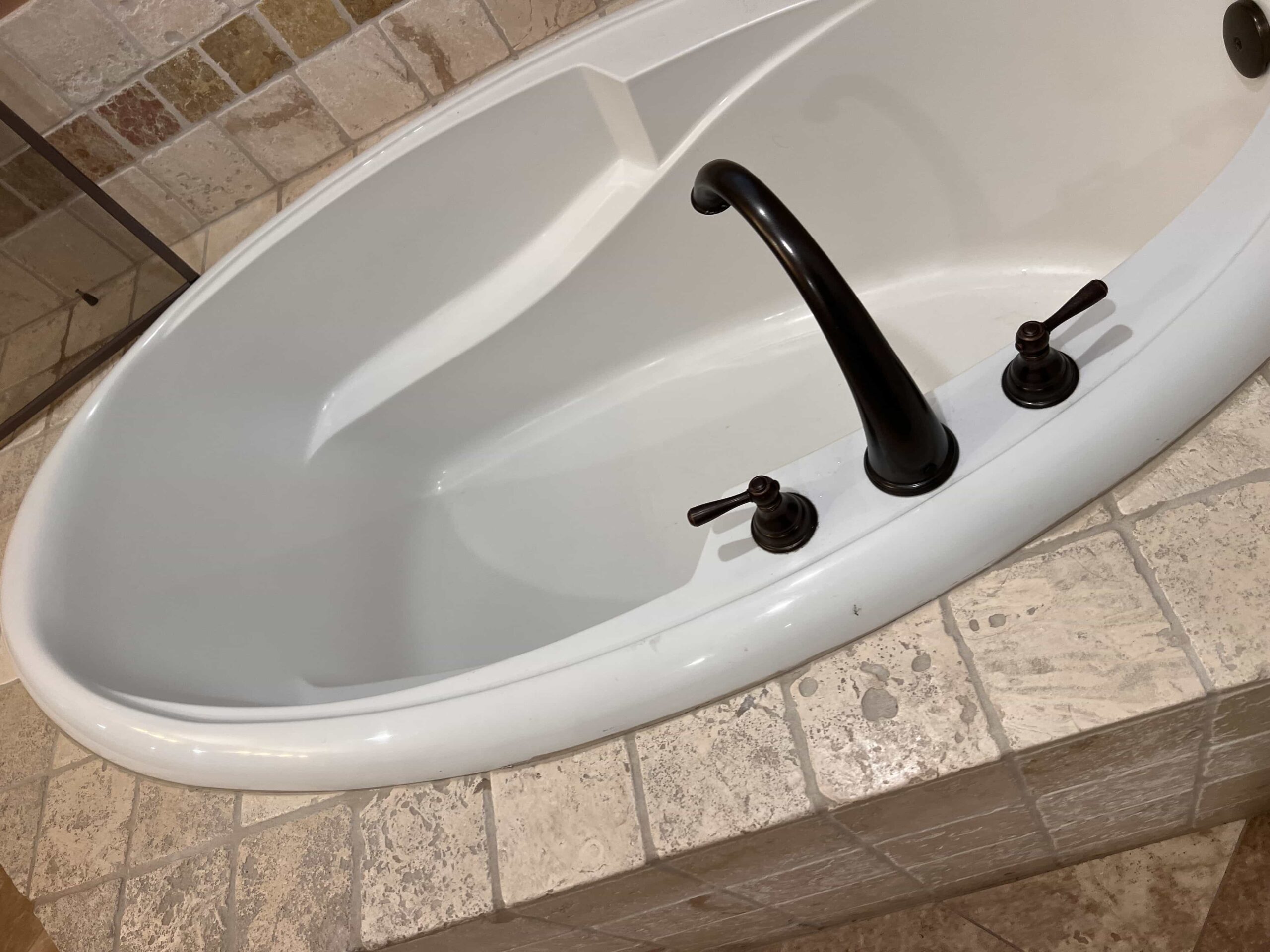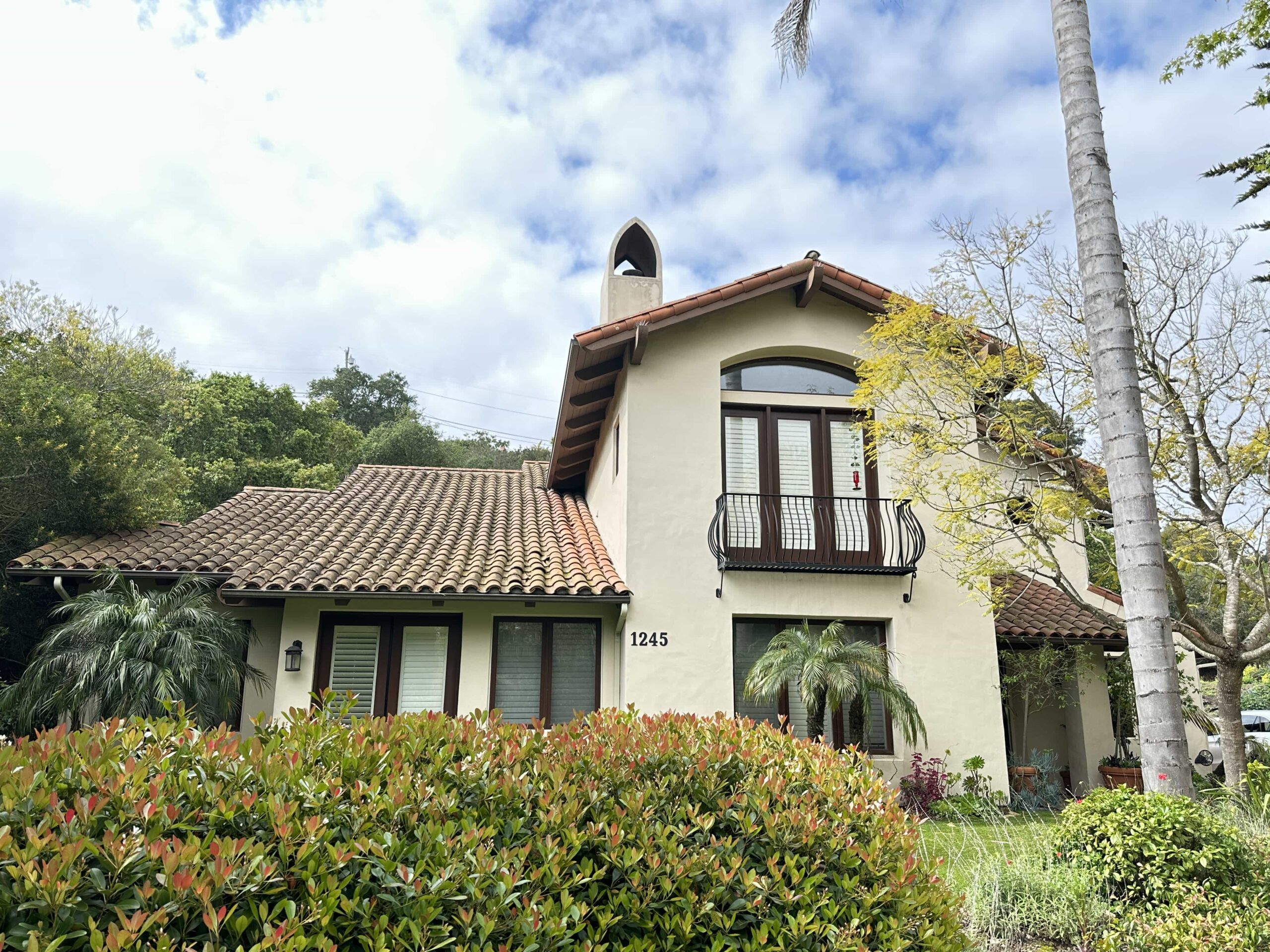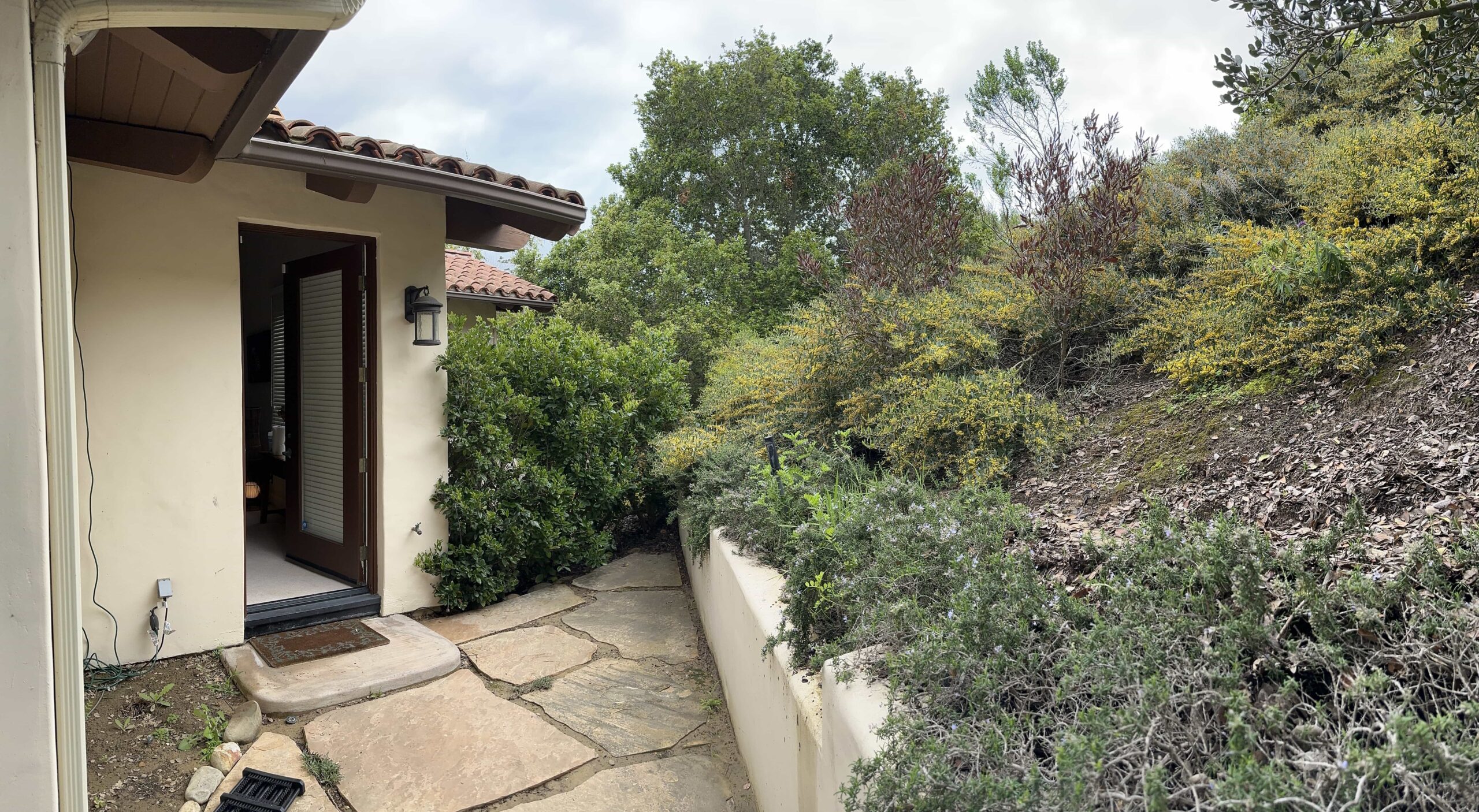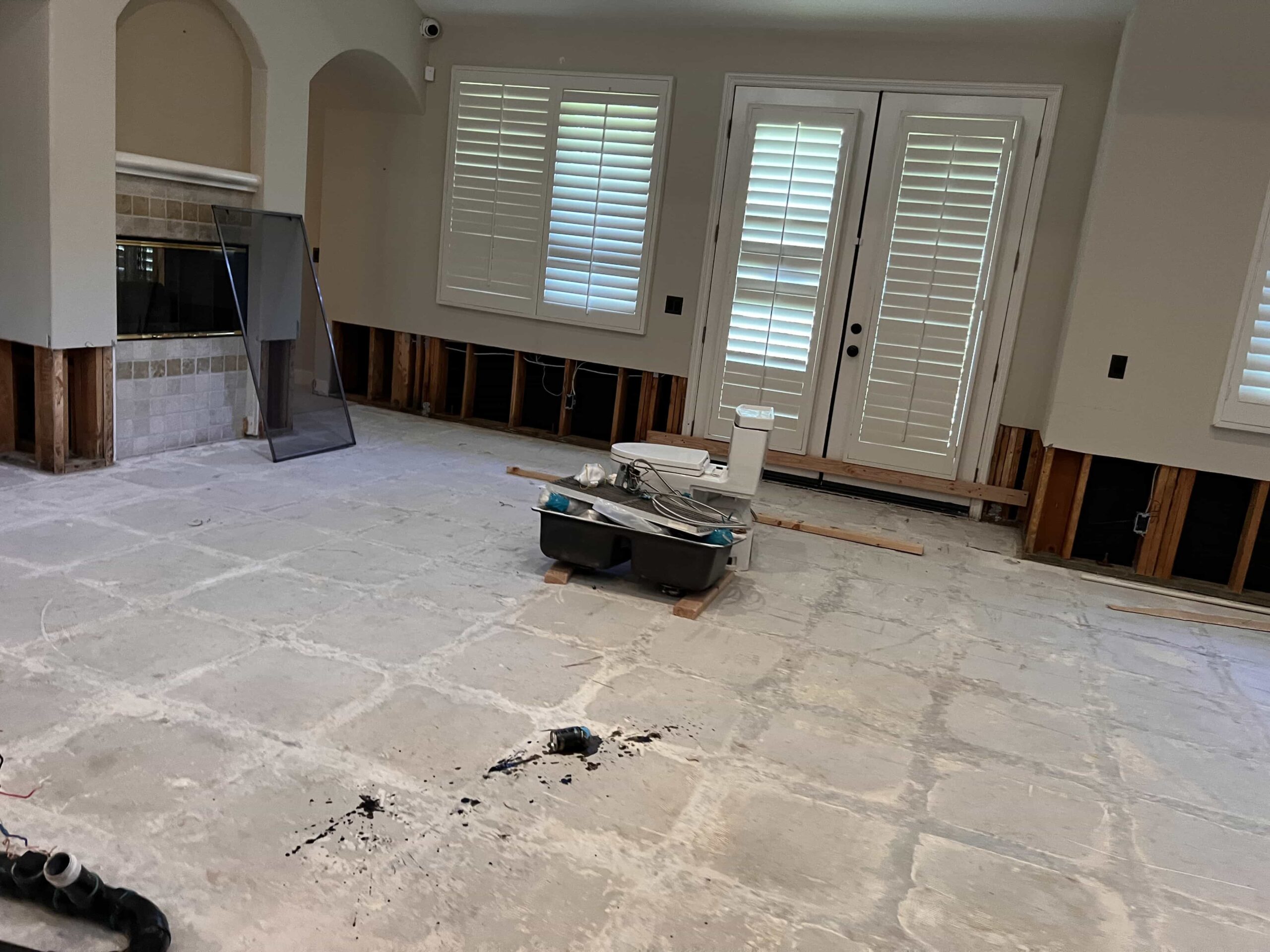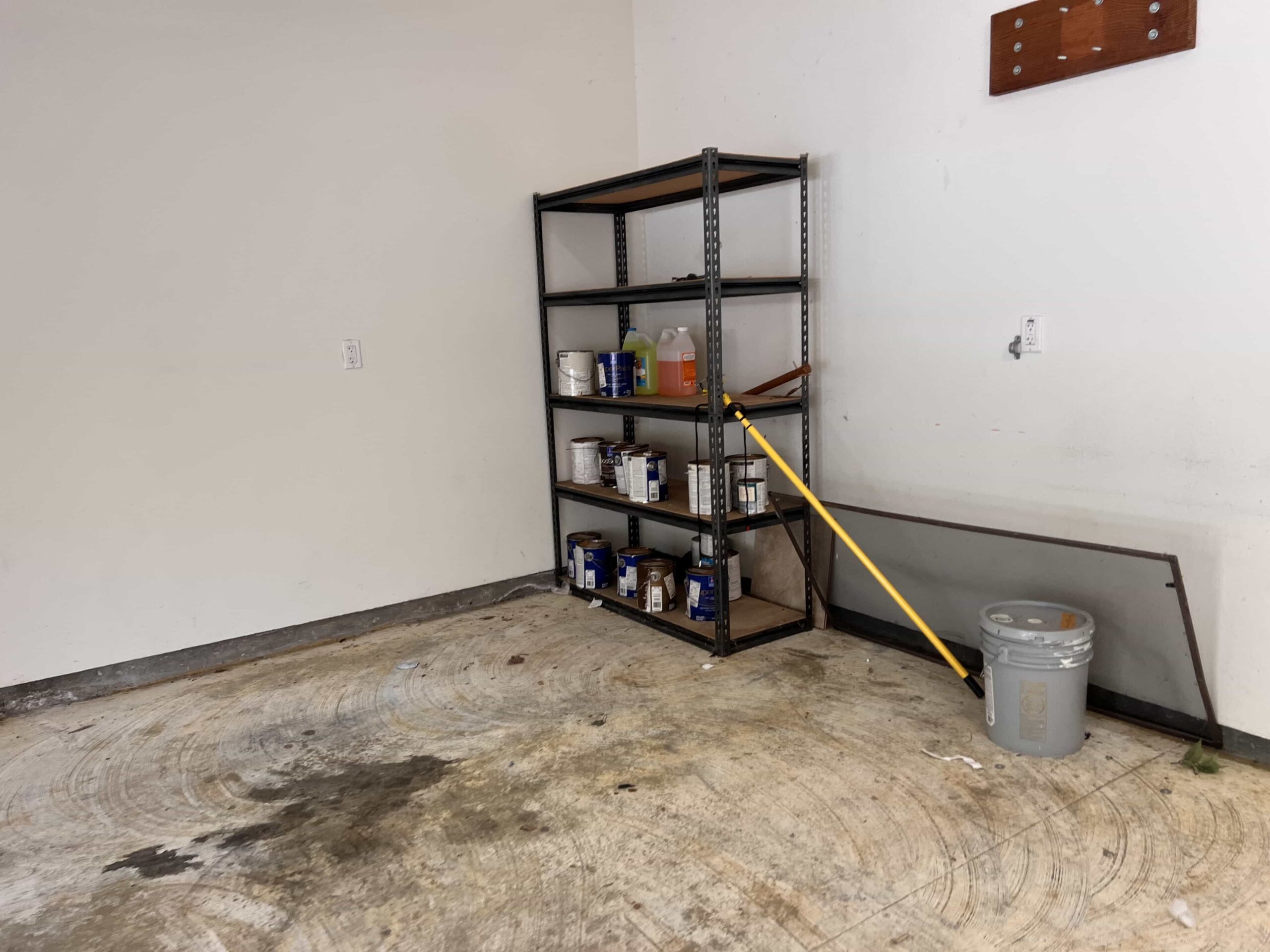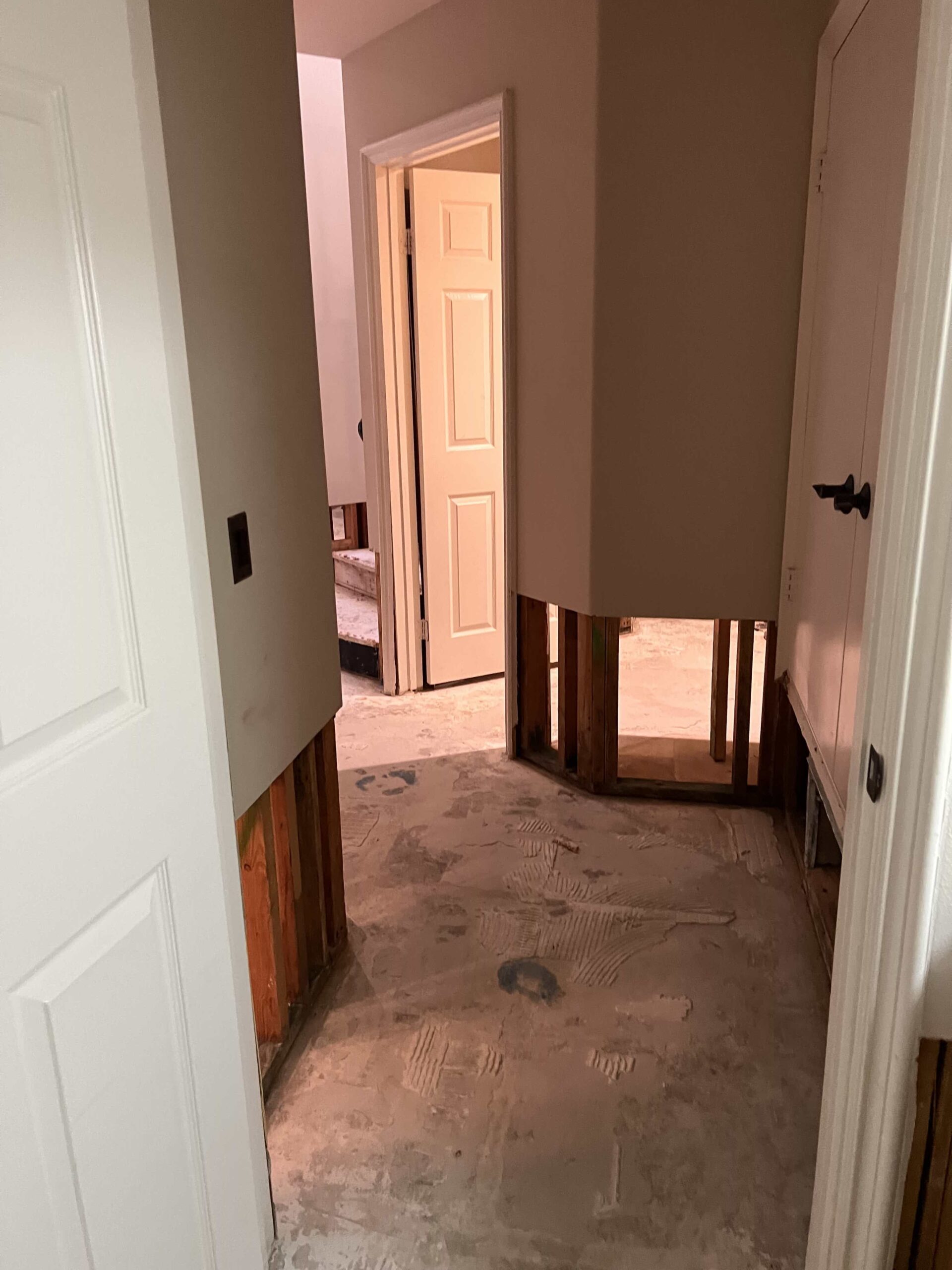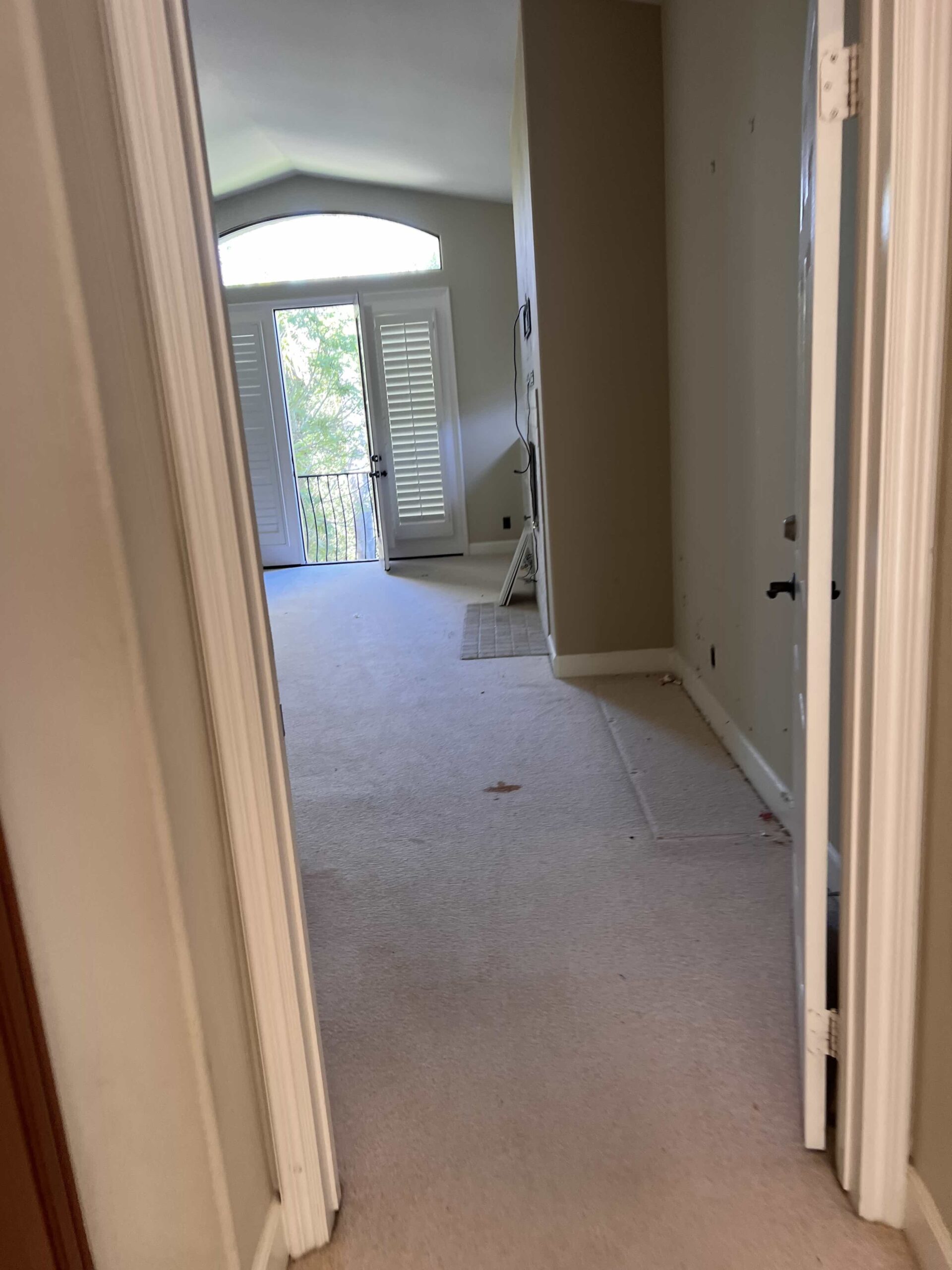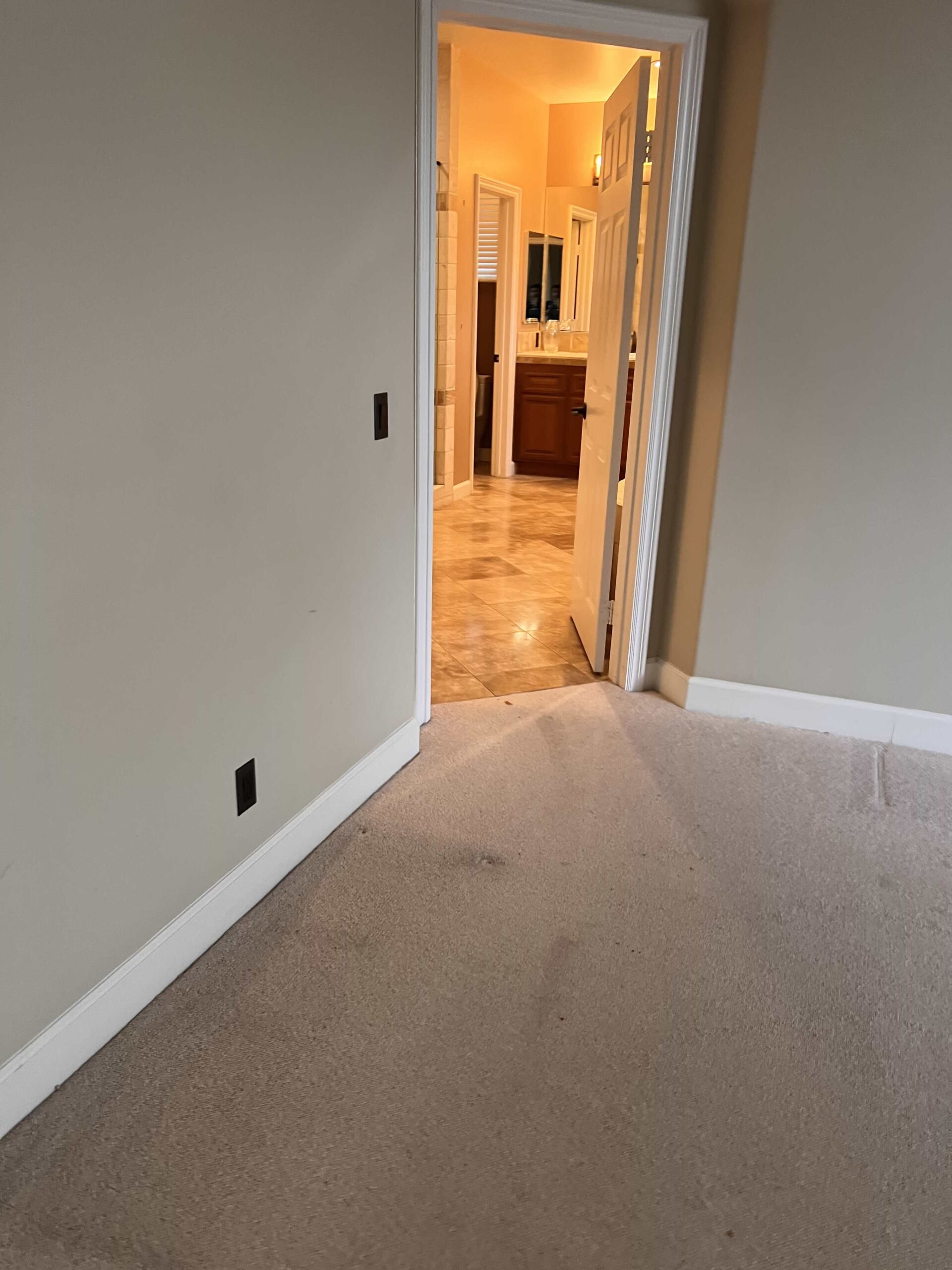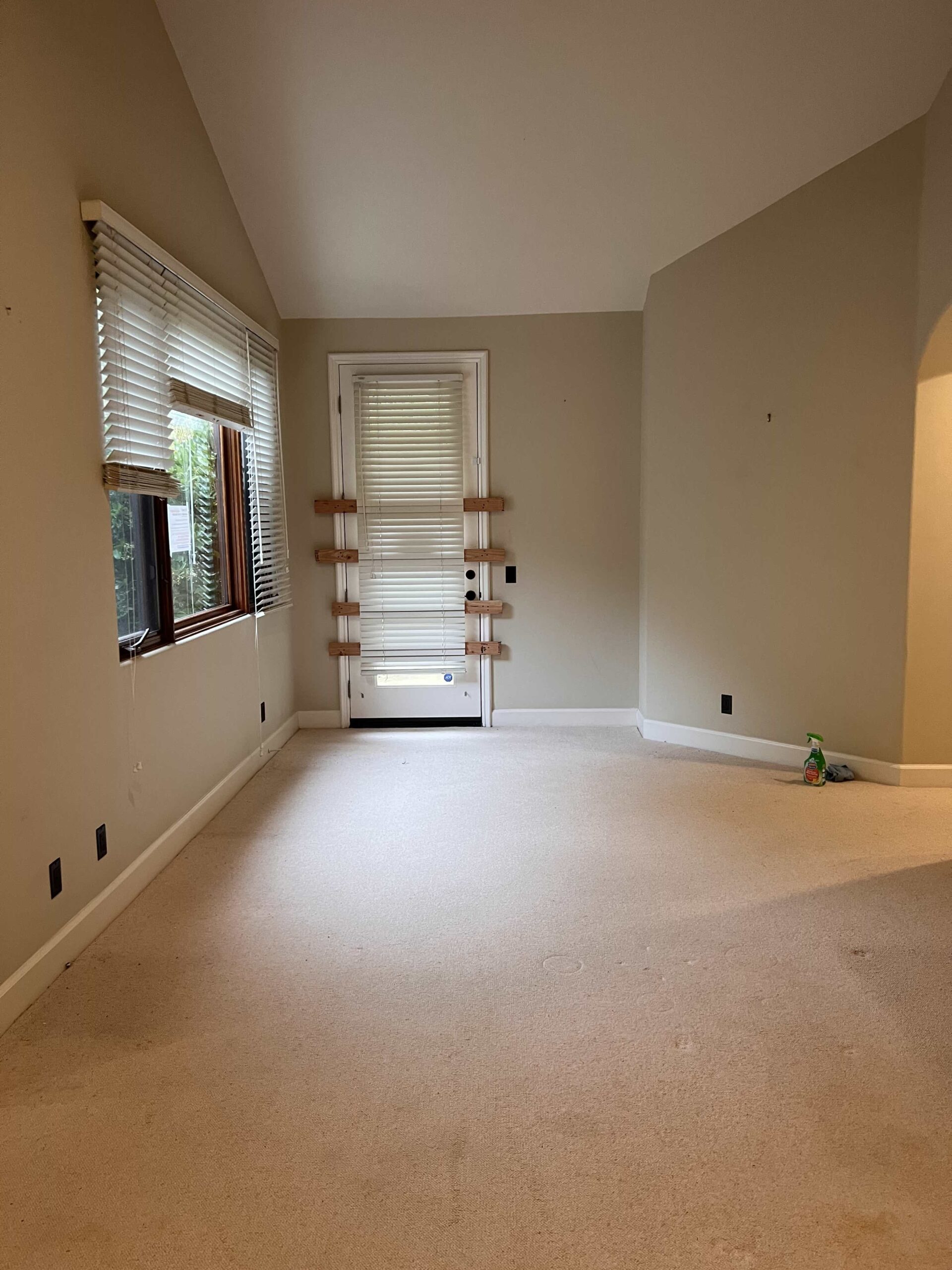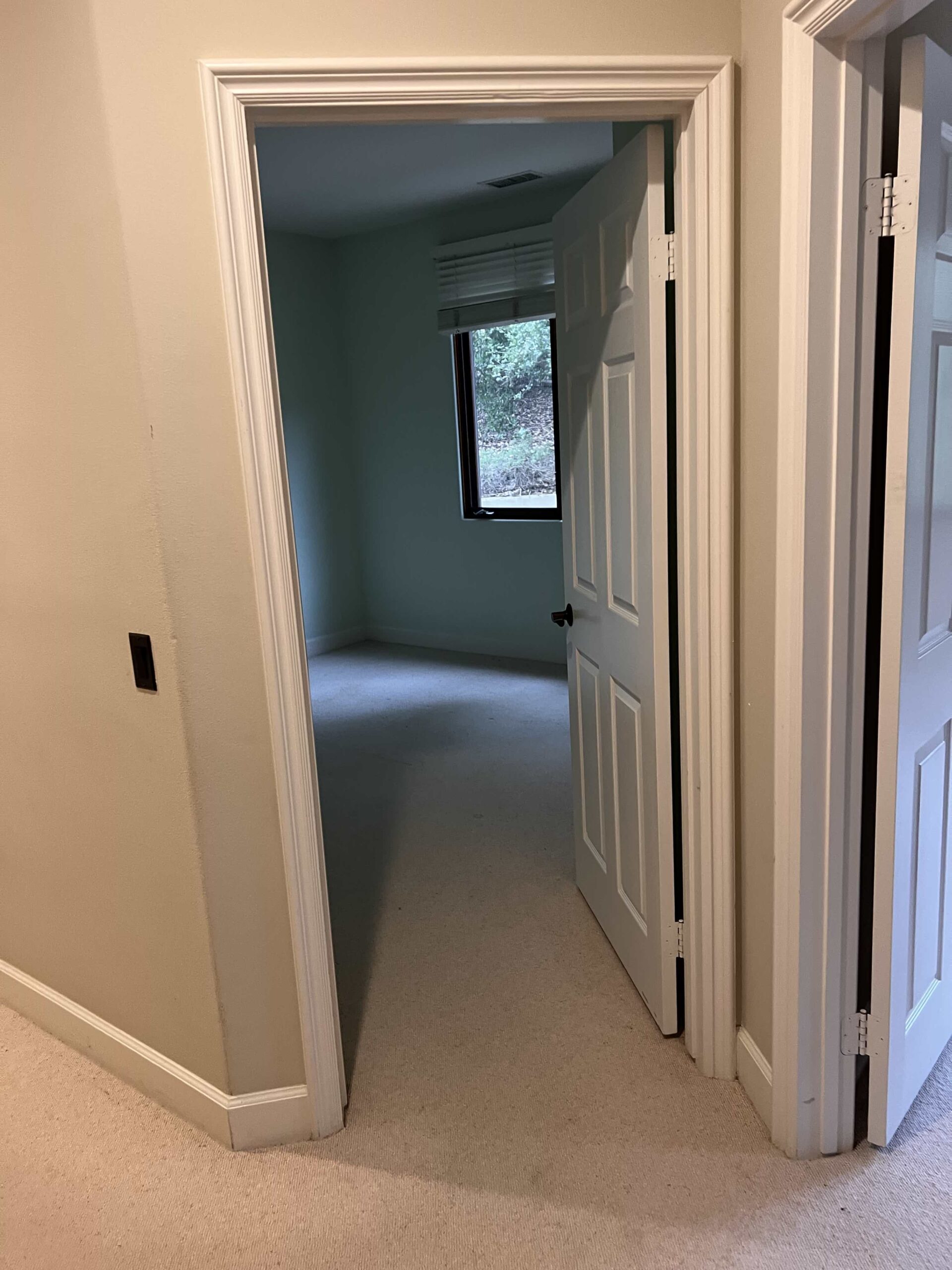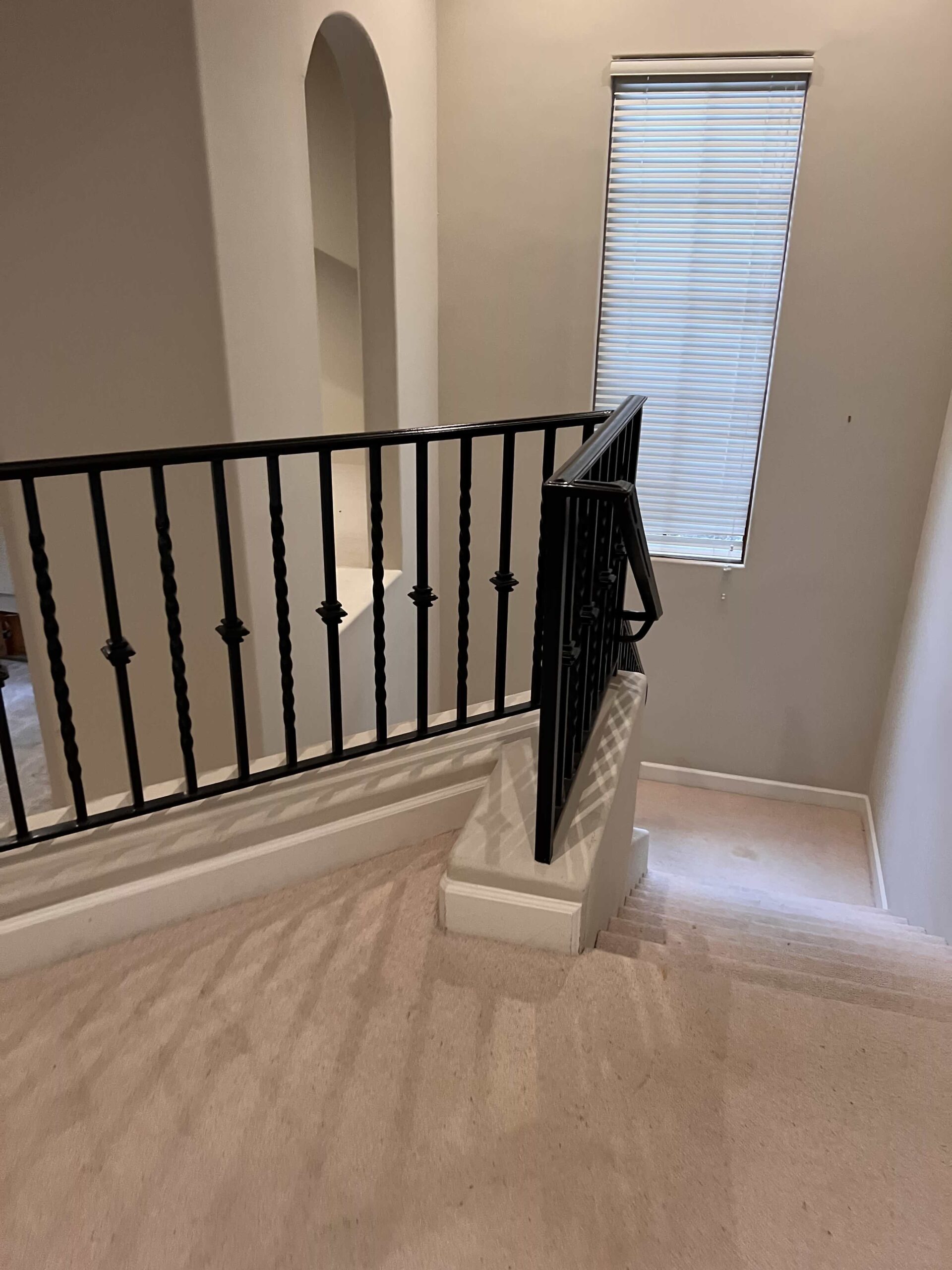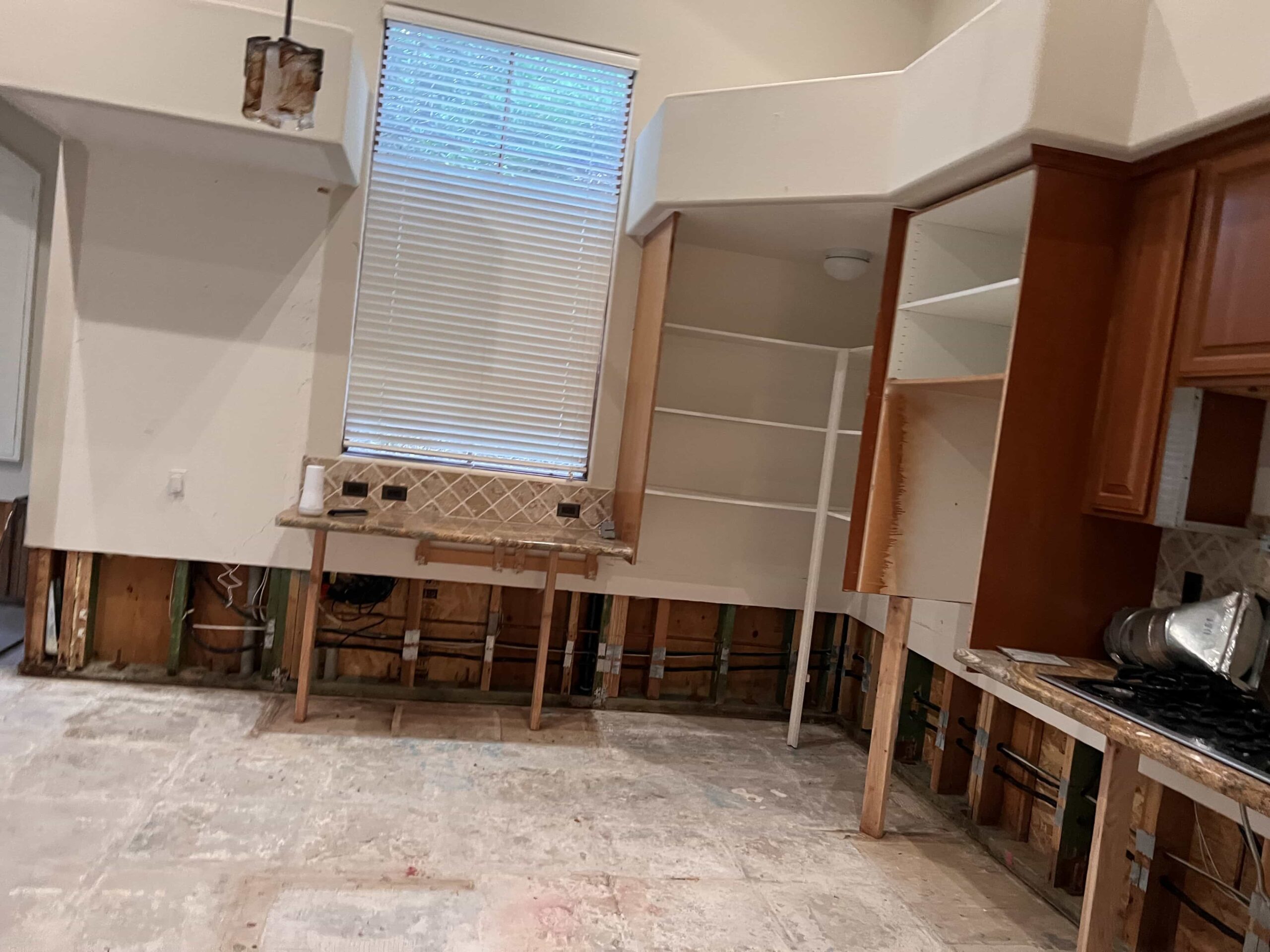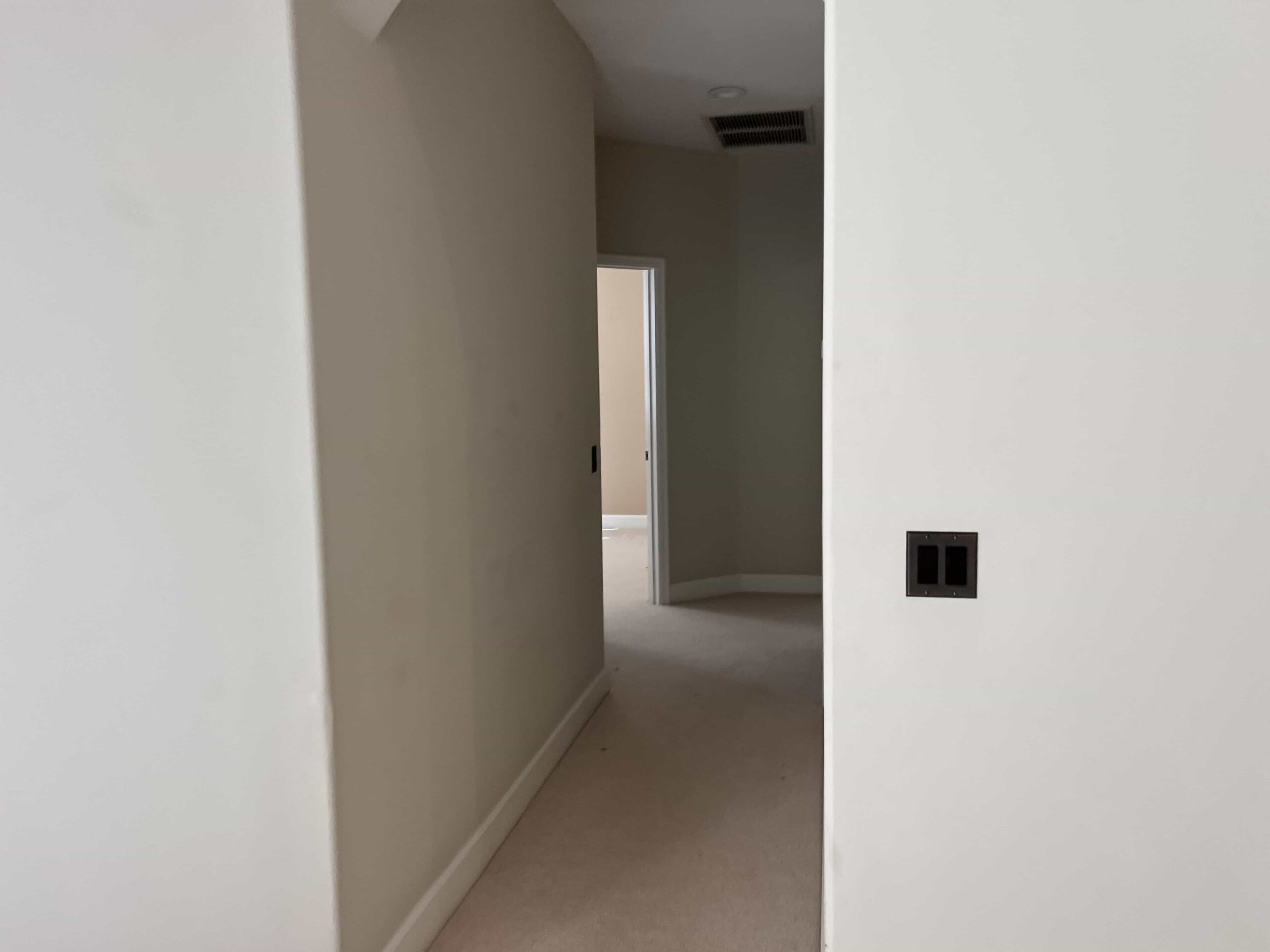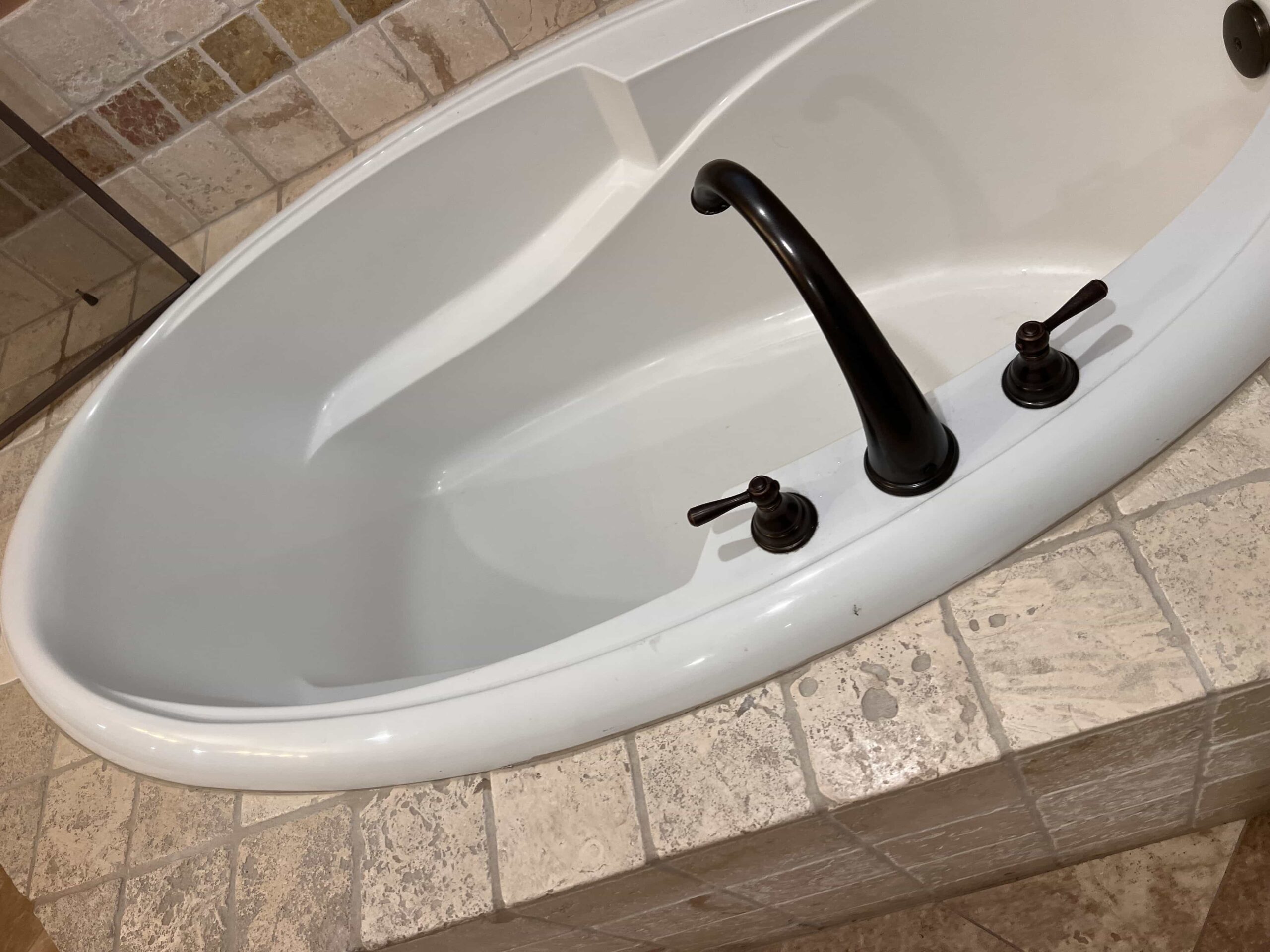 Bid Deposit: $100,000
Complete the Bid Deposit Form and mail with cashier's check OR submit the Bid Form
electronically and wire the deposit to arrive no later than 5pm ET on December 13.  Request wiring instructions at realproperty@cwsams.com
You will receive a confirmation email once your deposit is received and registration is approved.